Discover the top P90 guitars for rock and blues! Unearth the best options for rich tones and vintage flair in this ultimate guide.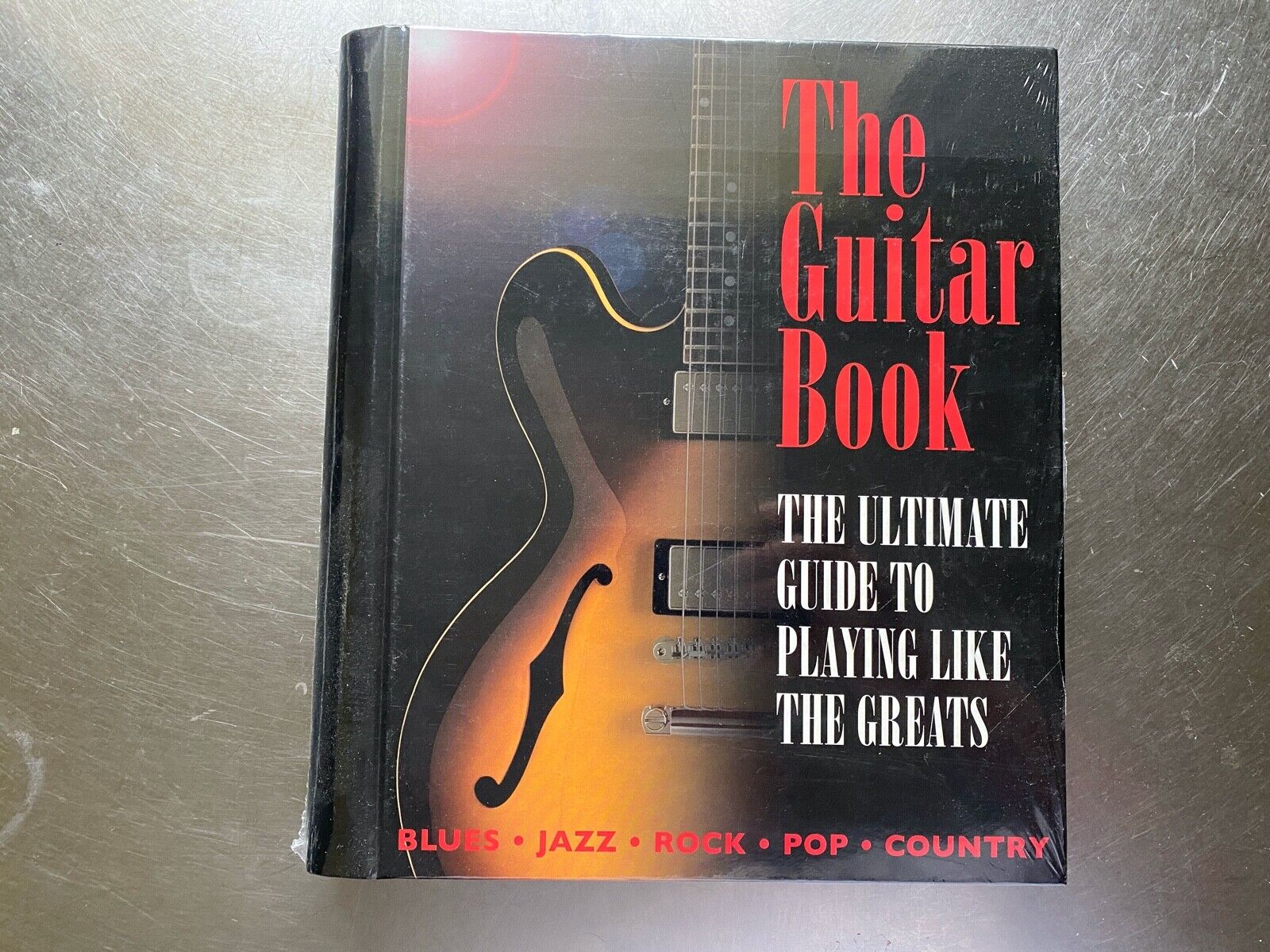 Looking for the perfect guitar for blues? This ultimate guide explores different types of guitars and provides expert tips to help you find the best one.
Find the perfect acoustic guitar for blues in this ultimate guide. Learn about wood types, body shapes, and more to make an informed decision. Unlock your soulful sound today!